Better Pizza at Home
People spend a lot of time arguing, good-naturedly (usually), about pizza. About what belongs on a pizza or doesn't (pineapple? hamburger?), about what city has the finest (New Haven? St. Louis?), and about what style is the best (Neapolitan? New York?)
It's a fun conversation to have but to be honest, I have a hard time choosing sides and sticking to my stated loyalties. Because I love all pizzas. And no, this is not a cop-out. I really do.
Until a few years ago, I'd never crossed paths with

Chicago-Style Thin-Crust Pizza

. But when our Executive Food Editor Bryan Roof and photographer Steve Klise returned from that city by the lake with tales of a crisp-crusted pie topped with a slightly sweet, uncooked tomato sauce and crumbled sausage, then cut into squares for serving, I was enticed and intrigued.
So was everyone else on the team, and kitchen work began for a home recipe. Soon, we had a straightforward method to share (check out

the video here

to watch Bryan demonstrate the process for Julia Collin-Davison), and I had yet another style of pizza to add to my ever-growing list of favorites.
We have many, many recipes for pizza on our website, from

Pizza Montanara

to

New England Bar Pizza

to

Detroit Pizza

to

French Bread Pizza

. We even have a

breakfast pizza

, topped with eggs and bacon, easy enough to pull off first thing in the morning.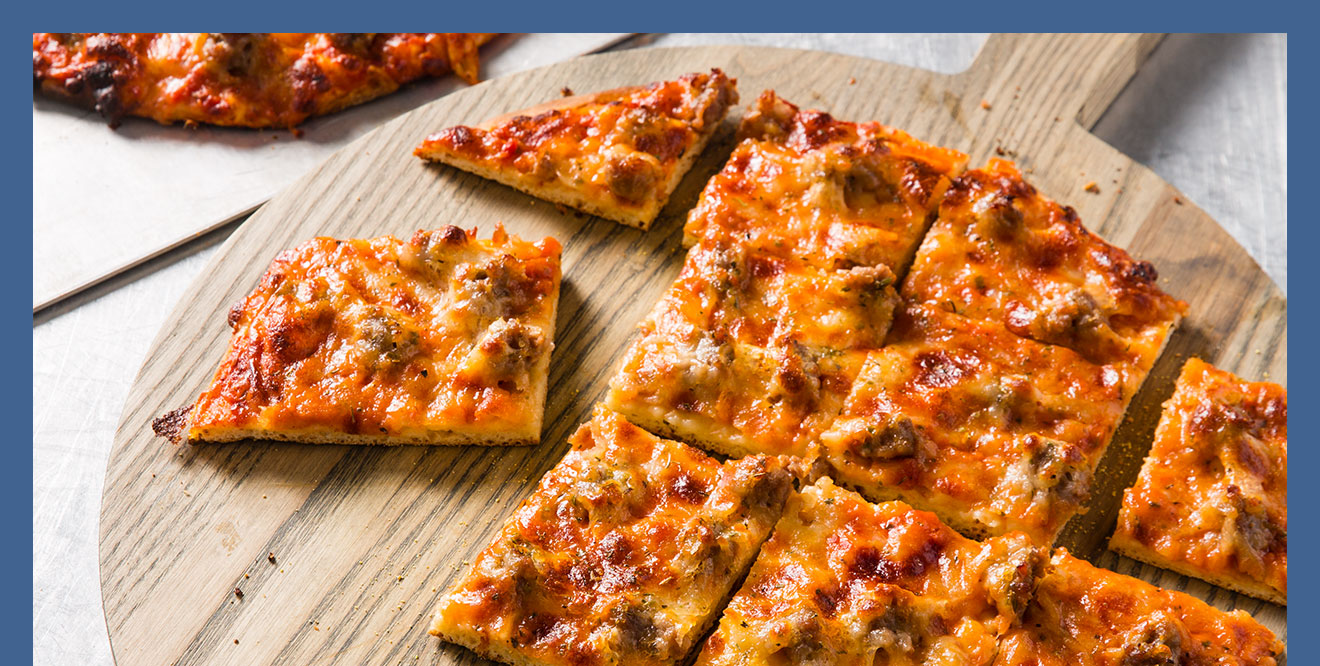 Chicago Thin-Crust Pizza with Homemade Italian Sausage

season 12, episode 2

You know Chicago deep‑dish pizza. Now meet its slimmer, crunchier sibling.
Watch it first on your local PBS station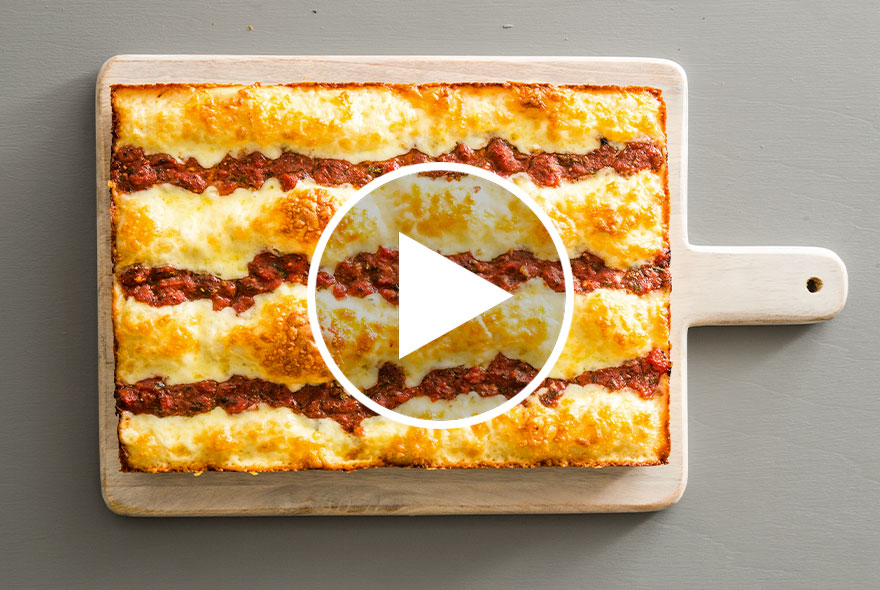 Detroit-Style Pizza
season 11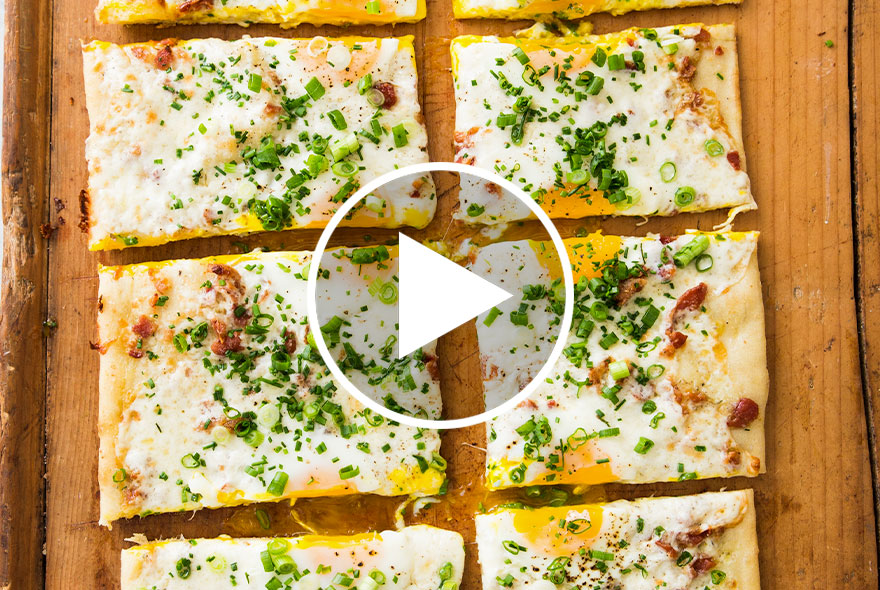 Breakfast Pizza
season 9
a tip from one of our cooks
Around the Table:

"This pizza is best eaten hot, so don't wait until it's out of the oven to call people to the table. Your diners should wait for pizza, not the other way around." – Bryan Roof, Executive Food Editor
what we've been up to . . .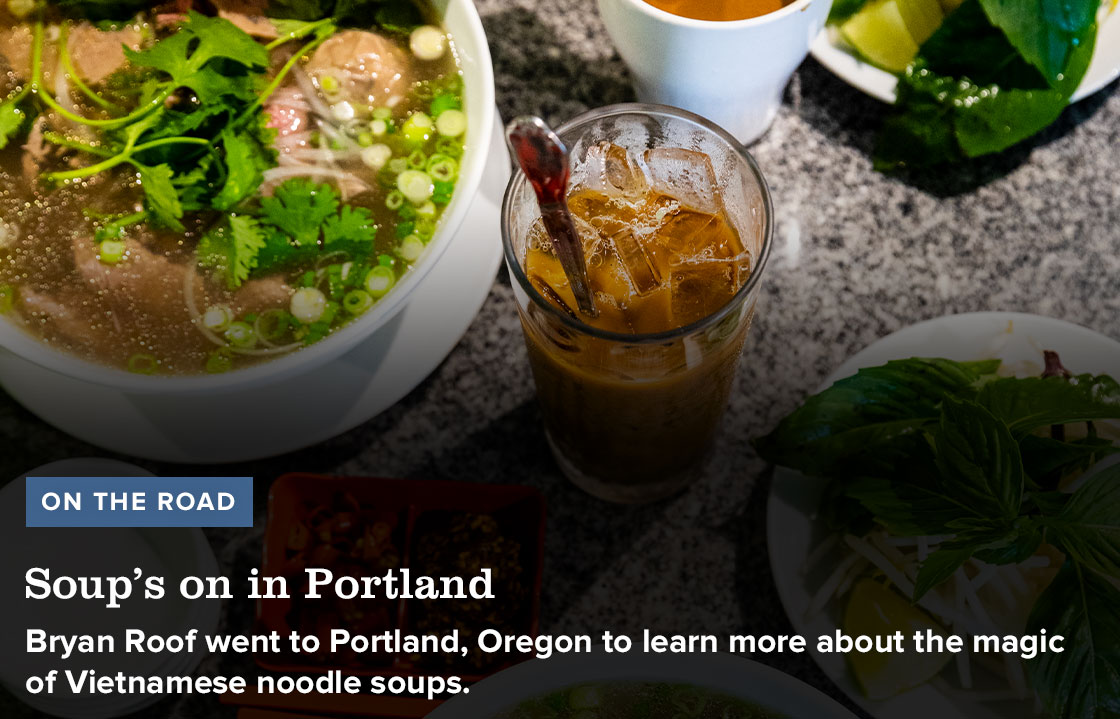 related recipes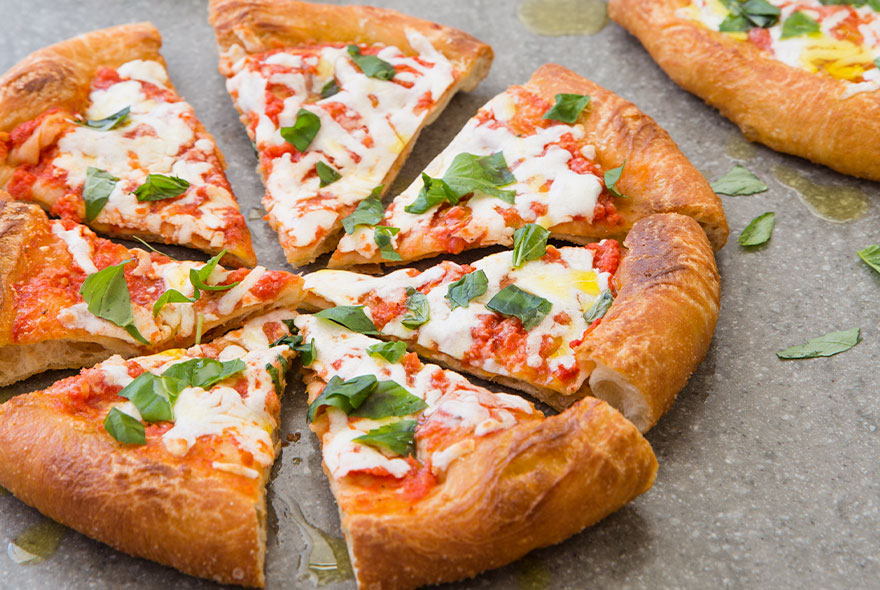 Fried Pizza Montanara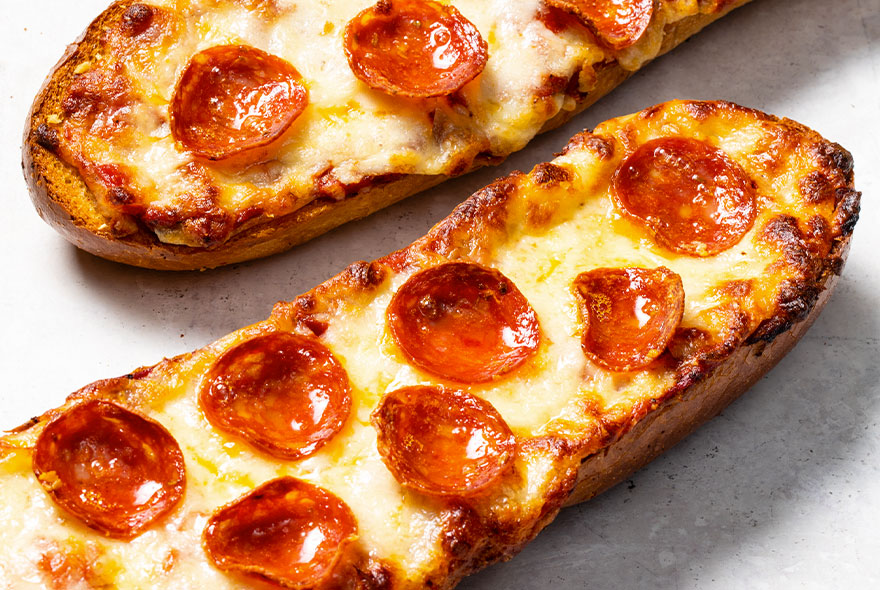 Pepperoni French Bread Pizza
latest from cook's country
Beef Pho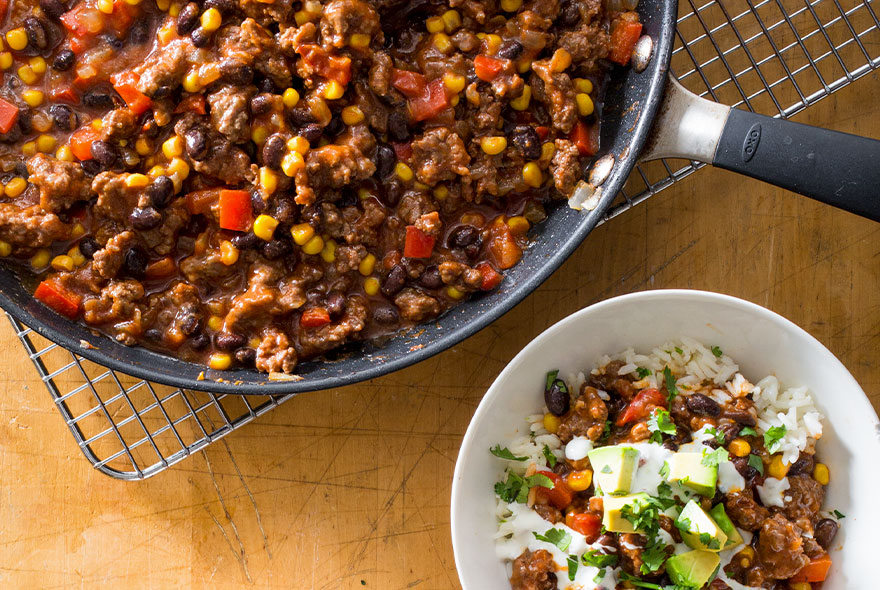 Skillet Chipotle Beef Chili Bowls with Lime-Cilantro Crema

Get excited! Here's a sneak peek of what's coming up in the December/January 2021 issue:


get 13 years of america's best recipes
Sponsors
OF OUR PUBLIC TELEVISION SHOW,
COOK'S COUNTRY FROM AMERICA'S TEST KITCHEN
Why am I getting this email?
We want to be sure that, as an Cook's Country registrant, you're taking advantage of all that the TV show's site has to offer. We also want to give you a look at some of our archives, which are full of recipes, tips, and equipment reviews that will keep you busy in the kitchen. Watch your inbox for more episodes and exclusive segments from the vault.