| | | | |
| --- | --- | --- | --- |
| equipment reviews | taste tests | Equipment guides | gear heads |
Kitchen Tools from
Basic to Bucket List
Are there tools in your kitchen that you reach for over and over again? Not the superfancy ones but the ones that are simple, reliable, and useful. I think every cook has their favorites, and mine are an

8-inch nonstick skillet

, a

silicone spatula

, a

chef's knife

, and a

paring knife

. I use those first two to make scrambled eggs every morning. And it would be challenging to get dinner on the table without my two go-to knives. Although I have everything I need, I have a long list of tools I'd love to own—that's what happens when you review kitchen equipment for a living! At the top of that list is our winning

automatic espresso machine

and the very smart

June Oven

, two of the coolest and sleekest products we've tested in the past few years.

This week's buying guide

contains equipment I love, from the items I for reach every day to the ones I daydream about.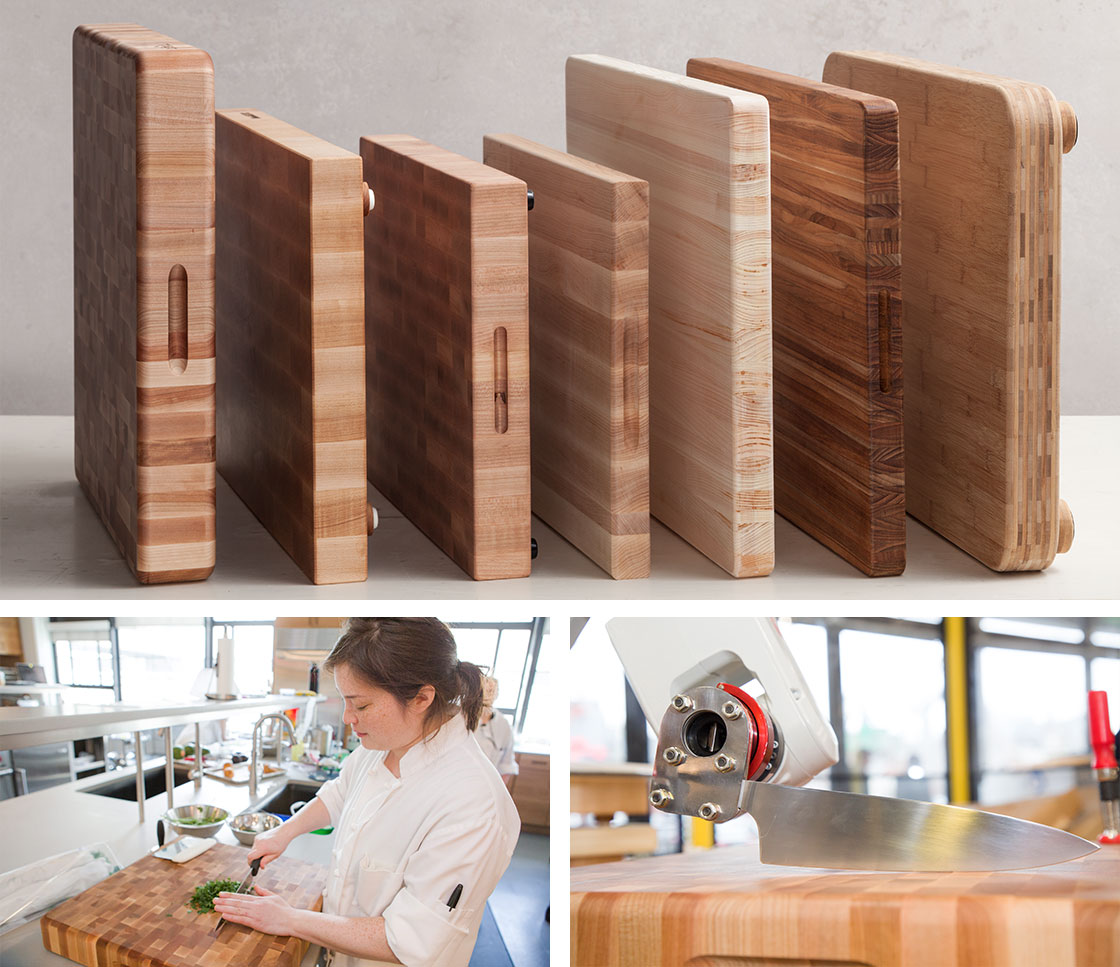 Must-Have of the week
Heavy-Duty Cutting Boards
A great cutting board is a kitchen necessity. To find the best one, my colleague Miye Bromberg put seven models through the ringer: mincing parsley, chopping onions, slicing loaves of bread, pounding chicken cutlets, and cleaving bone-in chicken. She even sent them home with test kitchen staffers for real-life testing! Most cutting boards fared well in the testing, but our winner's stellar performance, durability, and easy maintenance propelled it to the top. Read more ›
OUR WINNER

Teakhaus by Proteak Edge Grain Cutting Board

Stability: ★★½   Ease of Use: ★★★   Durability: ★★½   Maintenance: ★★★  
Related Recipes
Master a lifetime of cooking skills, from basic to bucketlist.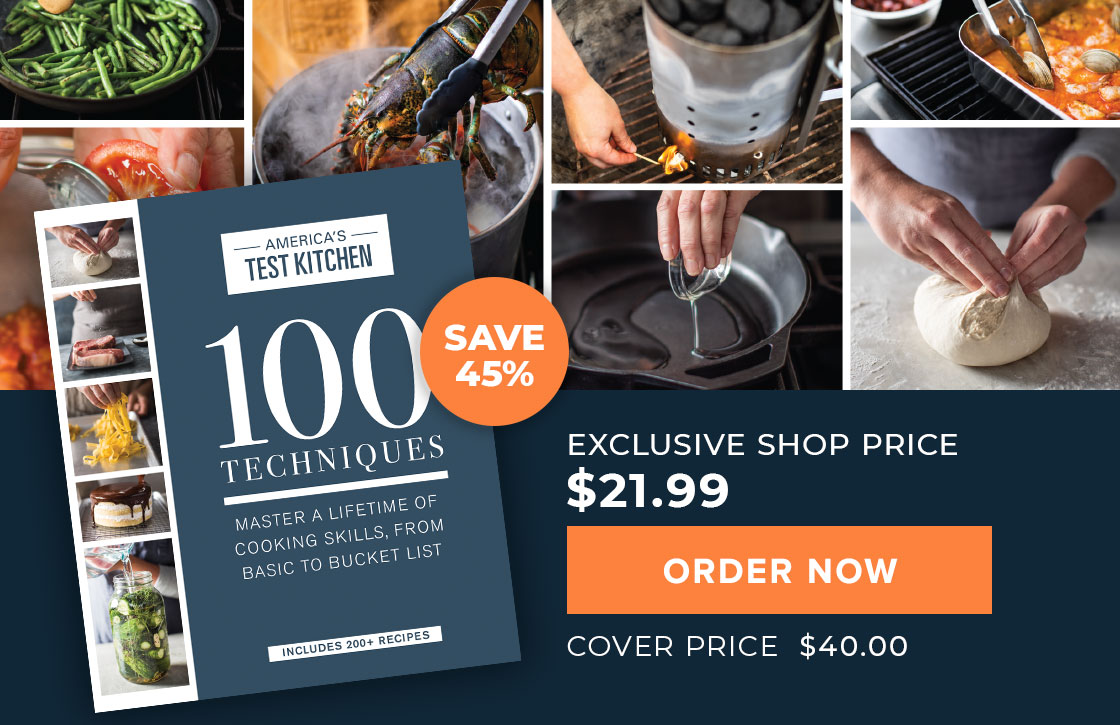 Explore More Featured Products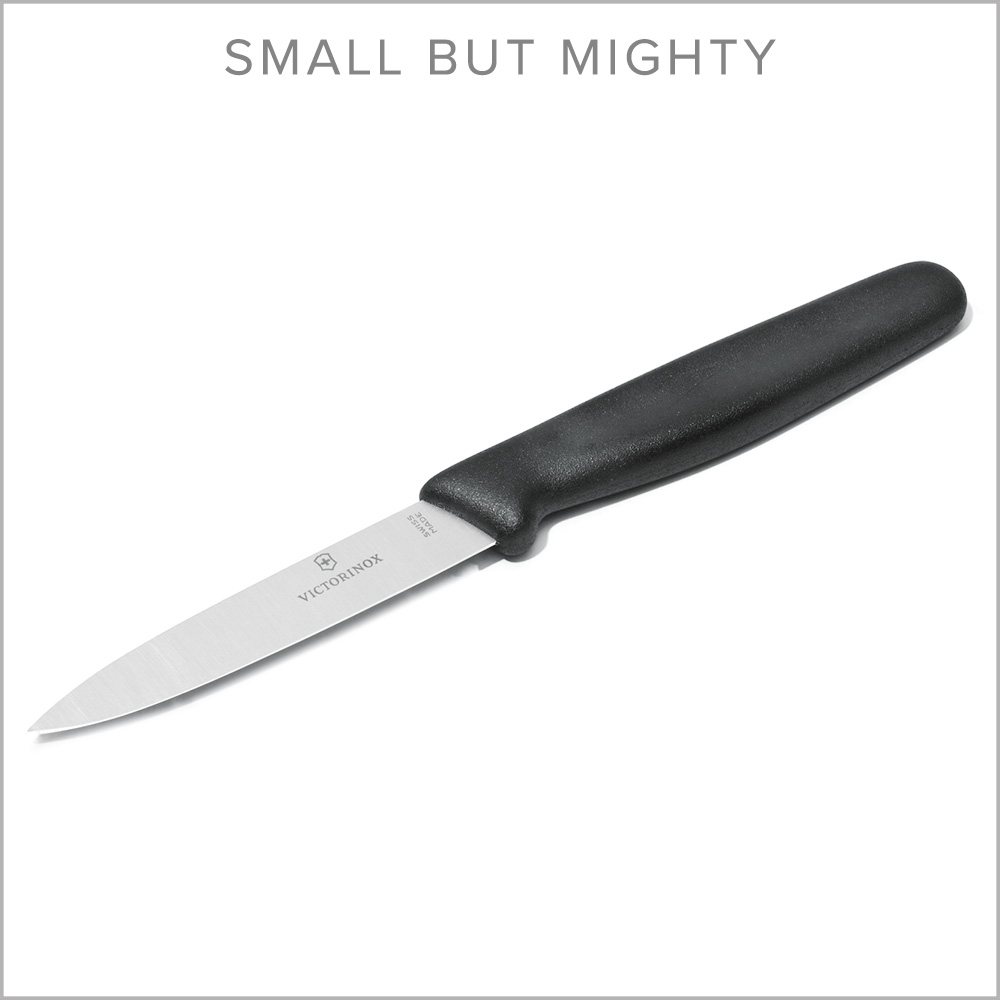 Victorinox Swiss Army Fibrox Pro 3¼" Spear Point Paring Knife
This razor-sharp paring knife is one of the tools I use the most in my kitchen. It's perfect for jobs that require precision such as hulling strawberries, cutting tomatoes, and cleaning broccoli. Its slim handle practically disappears in my hand, giving me the ultimate control and dexterity.
Buy It Now ›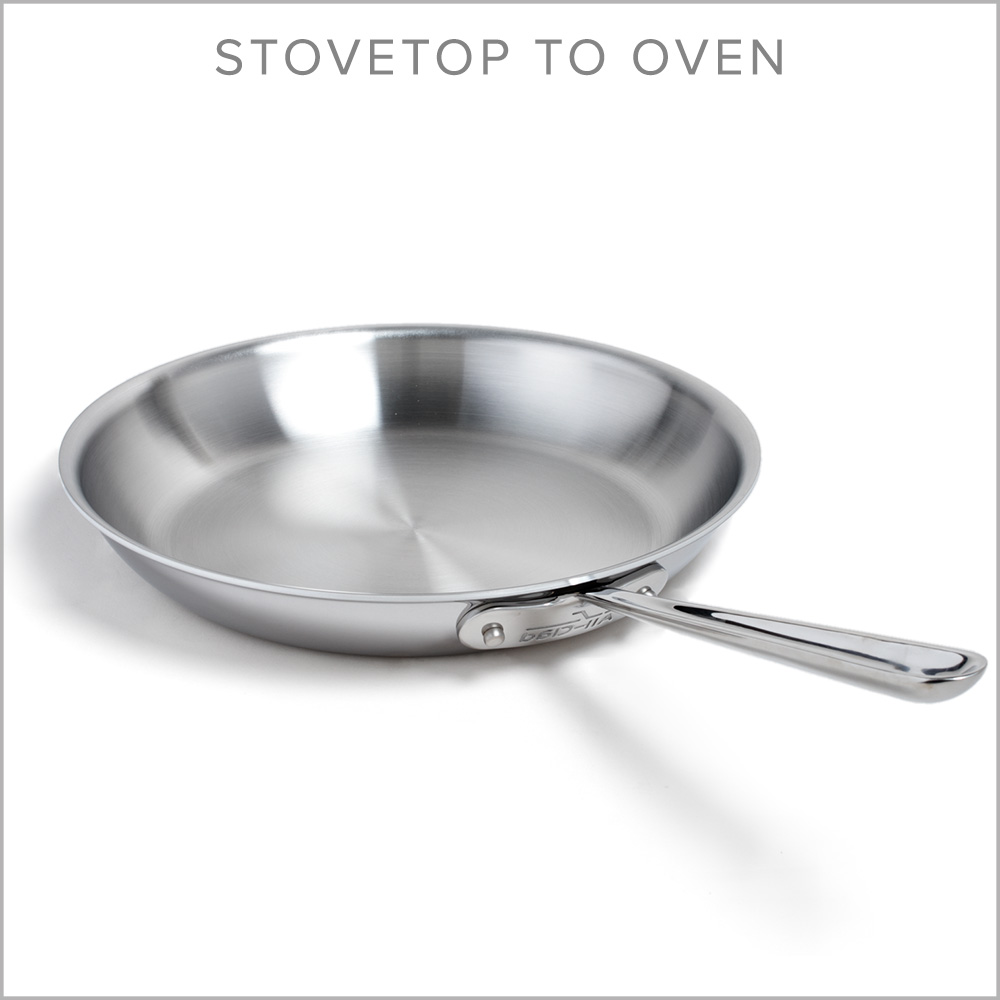 All-Clad d3 Stainless 12″ Fry Pan with Lid
Stainless-steel skillets are the test kitchen's go-to pans for achieving golden, uniform browning, and this particular one is a longtime favorite. Its simple design, wide cooking surface, and flared sides allow for excellent browning and evaporation. Bonus: It didn't warp, scratch, or dent during our abuse testing!
Buy It Now ›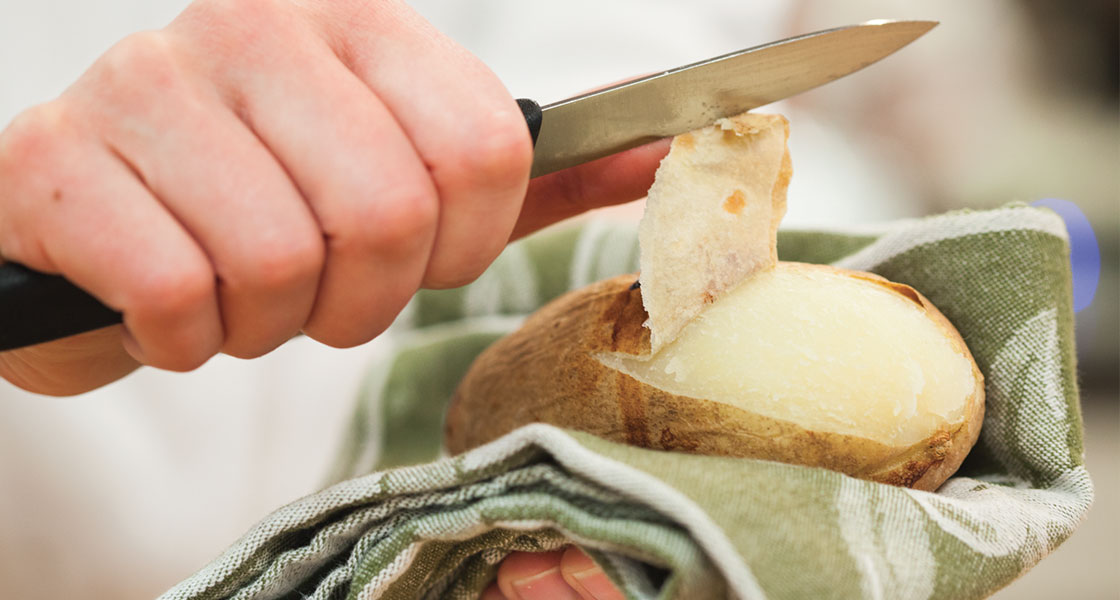 Essential skills
How to Use a Paring Knife
A traditional paring knife is essential for detail work. This informative article covers how to grip a paring knife, when to use it (spoiler alert: It's great for prepping citrus, tomatoes, and shrimp), and how to safely store it. Read on to find out how to get the most from this small but mighty tool. Read more ›
More equipment guides
| | | |
| --- | --- | --- |
| The Winners of Our Geekiest Tests | | Our Favorite Meatless Burger |
HOW OUR TESTING PROCESS WORKS
The mission of ATK Reviews is to find the best equipment and ingredients for the home cook through rigorous, hands-on testing. Our team of dedicated reviewers write only about products we've tested ourselves, which means no product summaries from other websites. We don't accept advertising. We purchase all our own products at retail prices and never accept any free or "loaner" products from manufacturers.